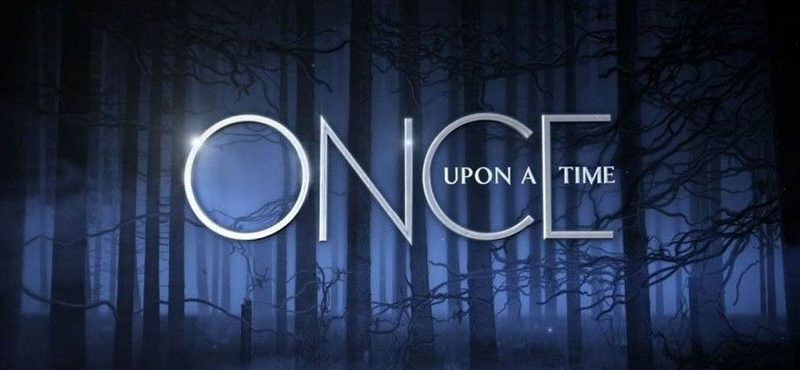 Once Upon A Time is one of my all time favorite shows. I've watched this show since it first aired on television and I've re-watched the show several times. I realized that I've never actually talked publicly about my love for this show so I thought it was time I ratified this! As this show is so huge, spans
seven
six seasons and has more story lines than I can keep track of, I have split my thoughts into various posts. This post will be specifically about my random thoughts that I have about the show in general! I'll also share my thoughts on my favorite characters overall, my favorite and least favorite story arcs, and favorite couples! So, let's get into this post!
Random Thoughts I Have About Once Upon a Time
I don't know if I can forgive Regina's abuse of Henry
The creators don't actually acknowledge this and its pushed under the rug. I wasn't the biggest fan of how they handled this (they didn't handle it at all) and it's one of the most disappointing parts of this show. She's a problematic favorite of mine and I did love her redemption arc but I wished that they'd have her acknowledge this part of her past.
Why was the cast of this show so heavily white?
I'm saying that I'm surprised at how white this entire cast was but it was still disappointing. I'm sad that season 7 was when they tried to incorporate more people of color in an entire season. They had Mulan and Aladdin and Jasmine and other characters but I didn't think it was enough for a series that had seven seasons and 155 episodes.
Why were the stories so heavily straight?
Lets be real, I do know the answer to this question and I do love that Mulan and Dorothy and Ruby are all queer women but...I wanted more. And if we're honest, some of the stories would've been better if they'd been queer.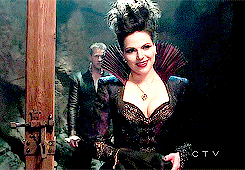 Give me all of the costumes
Listen, I hated the Dark Swan story arch but I loved the costume Emma wore. It was dark (heh) and lethal and just really badass. I loved Snow's casual costumes and her princess dresses. Emma Swan in the red dress? It was everything! And can we talk about the Evil Queen? Ugh, every single one of her costumes was over the top and perfect for her.
Cruella de Ville is truly evil and I loved it
Redemption arcs are a huge part of this show. We want the bad guys on this show to change and become the better versions of themselves. But when it came to Cruella de Ville, she doesn't ever change. She's always been Evil and she always will be. I appreciate that the show runners kept one person in just that way.
Now that my posts about Once Upon a Time are over, what are you thoughts on the show? Do you agree with any of my thoughts from above? Do you disagree with them?