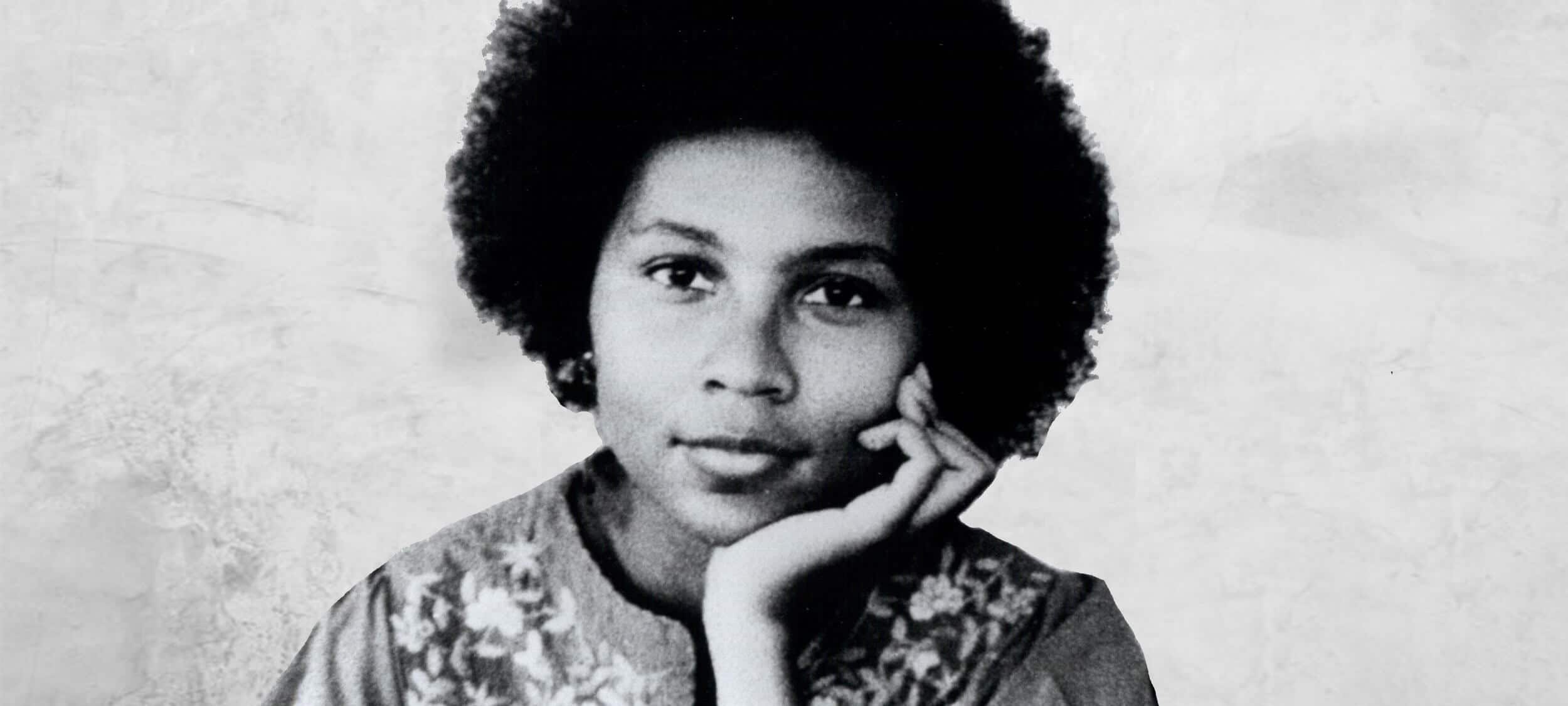 I read bell hook for the first time in college and her work has stuck with me ever since. I knew I wanted to feature her this month. Choosing only these five quotes ended up being incredibly hard but I hope I have done her justice.
I am someone who doesn't like to be alone but this quote speaks to me. If there is one thing I have been learning since I graduated from college, it was being alone with myself.
In all honestly, bell hooks and her work have been revolutionary. She doesn't mince words and that's so important here.
I think this quotes speaks for itself.
This is also such an important quote when you consider how much fear can hold us back. Once we can move on from fear, we find out that we are invincible.
I mean, is there anything I can say about this quote because it speaks for itself.